We offer LLC business services to startups like yours that insist on a great customer experience. Call us now for help with meeting New York's LLC publication requirement. We do all of the work for a flat fee of $375 – no hidden or additional fees whatsoever.
My Startup LLC (NY DOS ID: 5575891) is the brainchild of a paralegal with over fifteen (15) years experience in a busy New York law firm. We offer business formation and fulfillment services, together with free training and other online resources to all of our customers.
We build our organization by providing quality LLC business services, with a customer experience that is second to none. This is how we earned accreditation by the Better Business Bureau. Don't take our word for it; click here to see for yourself.
Our free online resources that we make available to all of our customers go well beyond organizing and maintaining your LLC. We offer audio/video articles on marketing, sales training, and other topics of interest to new and established businesses.
Best of all, our services are the most affordable anywhere! Get started now by clicking here.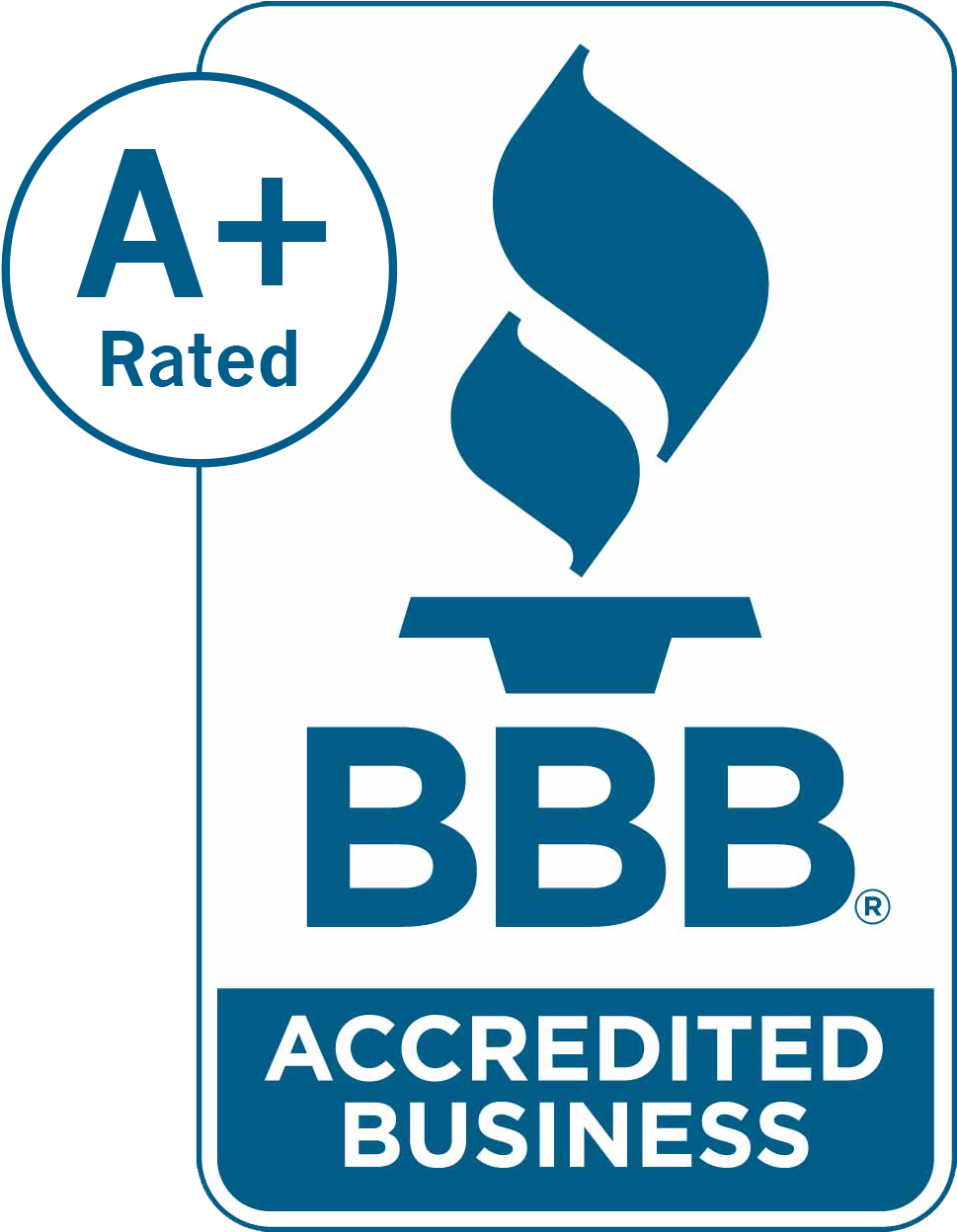 Benefit from a Wealth of Free Resources
Our customers benefit from a lifetime of LLC training and other resources. Your My Startup LLC account access credentials are your key to business agreements, video training, and even invitations to special events.
Click here to discover more.